Comprehensive
Security Services
First Protect Training Academy was established in 2008 and incorporated in Maryland in 2012. First Protect Training Academy (FPTA) started by providing security and training to various agencies and individuals looking to have a career in the security profession. FPTA has grown into a full-service security and training provider. Now FPTA is a security training company that commits itself to provide dependable, quality training and security services that are cost-efficient. Training and Security service is our core business and has been since we have been established.
Our executive staff is made up of police officers, retired military, and longtime commercial security professionals. FPSI provides complete security services to residential, government, international government, industrial, commercial, and professional organizations agencies throughout the United States.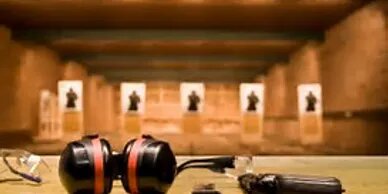 President/CEO Ulysses White Bio
Ulysses White, the founder of First Protect Training Academy, has over 20 years of Law Enforcement/Security experience. He graduated from Anne Arundel Community College Police Academy and Washington Area Consortium of Universities Police Academy.
With his background in managing security companies and law enforcement agencies as a law enforcement commander , he decided to establish a security company in 2008, First Protect Security, Inc. In 2015 he established First Protect Training Academy, LLC. an extension from the security service that provides individuals with the opportunity to gain security training and license to start a career in the security and law enforcement profession.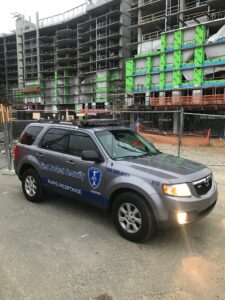 First Protect Training Academy mission is to be dependable, efficient, and cost-effective, to enhance the safety of our clients through adequate training, security and law enforcement proactive crime prevention efforts, with state of the art resources.
First Protect Training Academy intends to grow strategically and build a reputation to train and protect clients nationwide by providing quality training and security services to Private, Commercial, City Government, County Government, State Government, Federal Government. To Hire recruit quality security personnel, and training for future success.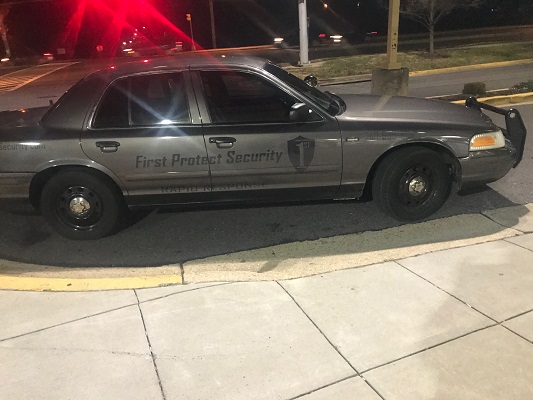 Capability Statement
Additional Information
Security Service | Investigation | Security Training | Consulting
Service Areas: United States
First Protect Training Academy (FPTA) is a minority-owned Small Business specializing in providing security personnel to private, commercial, and government contractors. While our primary focus is on providing qualified, trained uniformed, armed or unarmed security personnel, FPTA is capable of offering a wide range of security services to our clients; including Private Investigation, Dispatching, Executive Protection, Drone Surveillance, and Security Training.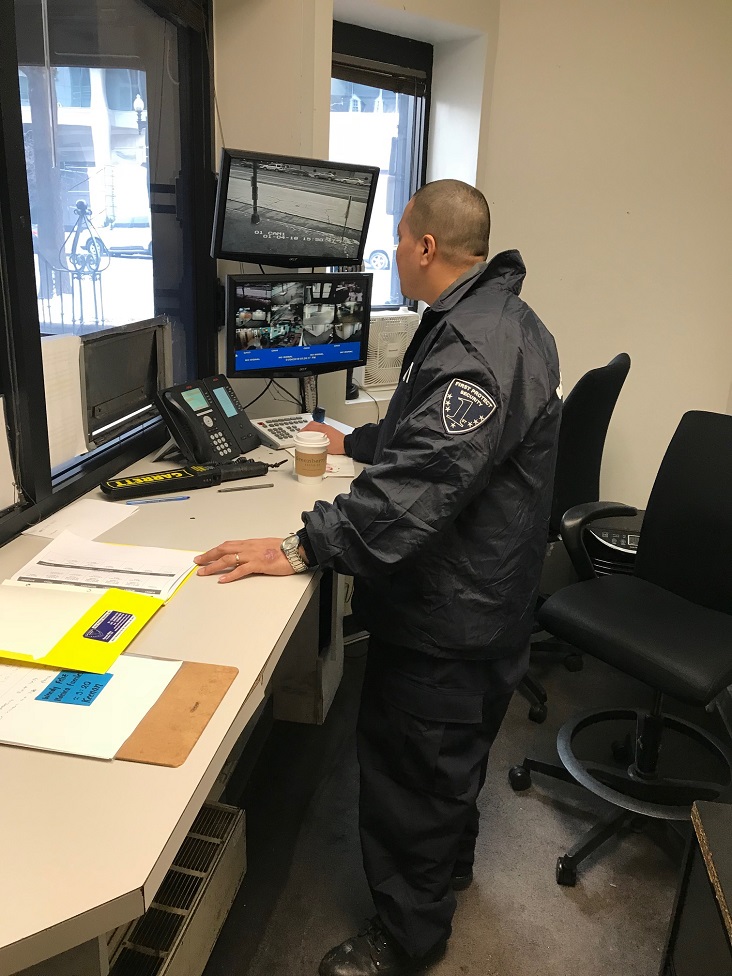 First Protect protected companies such as